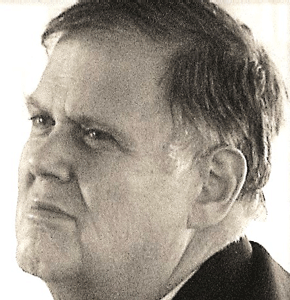 Local entertainer and booking agent from the early 1960s Charles F. Steinmetz who booked major attractions at regional universities and colleges such as the Chateau, the Jay Giles Band, Blood, Sweat & Tears and the Bleu Lights, just to name a few passed away on Saturday, June 30, 2018 at Upper Chesapeake University of Maryland Medical Center from heart failure at the age of 76.
Stories this photo appears in:

Rambling Rose
The Baltimore Washington One Carnival is an annual event in July that celebrates local Caribbean communities and their culture. Highlights of the Carnival weekend include a Caribbean-style street parade and a two-day outdoor festival. This year's event takes place on Saturday July 14, and Sunday July 15, 2018 at Clifton Park in Baltimore, Maryland.