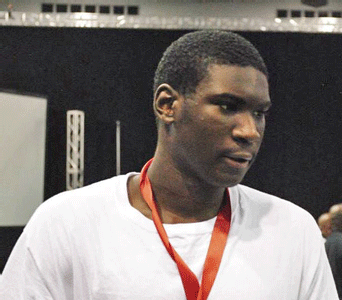 Baltimore boxer and aspiring Olympian, Malik Titus serves as a youth ambassador at Bro Code, a grass roots, community-based nonprofit that is dedicated to the social and emotional education of young people. The 20-year-old is a student at the Community College of Baltimore County (CCBC) in Catonsville where his major is exercise science.
Stories this photo appears in:

Malik Titus has his heart set on becoming an Olympian but the 20-year-old Baltimore boxer has more to offer than just being a champion inside the ring.