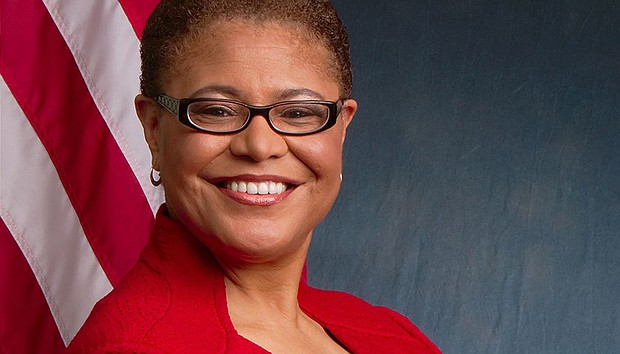 Rep. Karen Bass says that National Foster Care Month is a month to honor the successes and challenges of the more than 400,000 foster youth across the country.
Stories this photo appears in:
In the late 1980s and early 1990s, our community was under a full-fledged attack. Crack was in our streets, it was in our schools, it was in our parks, it was in our playgrounds, and for some it was in our homes.