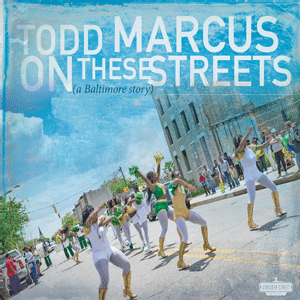 Themes of social justice and community work are weaved with innovative compositions to create moving set of Jazz and Spoken Word on Todd Marcus's new CD "On These Streets, a Baltimore Story," which was released on April 27, 2018.
Stories this photo appears in:

Baltimore-based Todd Marcus is one of the most prominent, renowned bass clarinetists in the world. As one of only a few players who solely focuses on the instrument, Marcus has carved out a unique sound, which thrusts his bass clarinet virtuosity into the realm of modern, straight ahead jazz.