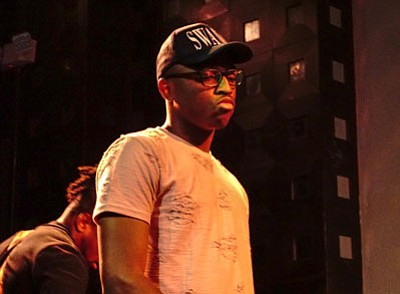 Baltimore artist and performer, Imani Wj Wright has joined The Baltimore Times and will be writing news and entertainment articles and posting videos aimed at Millennials.
Stories this photo appears in:
Wright on time for millennials
The 19-year-old has joined The Baltimore Times as a Staff Writer. Wright will be bringing a fresh perspective to the storied publication, which is in its 32nd year. Wright, who says he "loves to write," says his work will be geared towards Millennials.