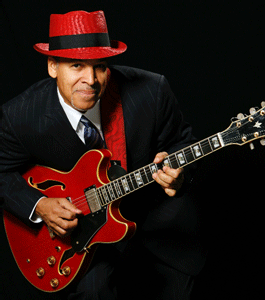 David B. Cole & Main Street Blues Band will perform at the Jazz Expressways Foundation Blues & Jazz Breakfast Show on Saturday, September 8th from 10 a.m. to 2 p.m. at the Forest Park Senior Center, 4801 Liberty Heights Avenue. Get your ticket in advance. Call "Rambling Rose" at 410-833-9474.
Stories this photo appears in:
Down Home Blues are on the Menu this Week!