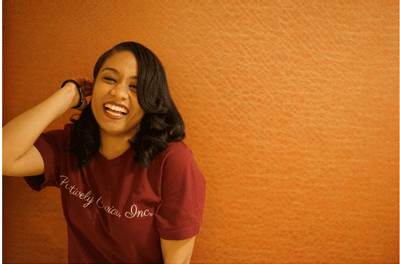 Nikki Abraham, Nucleus Team Member
Stories this photo appears in:
I can't express enough the importance of using your words wisely. Your words have the power to either create positive change or to be extremely damaging. Think before you speak and if you have nothing of substance to say it's probably better to keep your thoughts to yourself. How will you use your words?