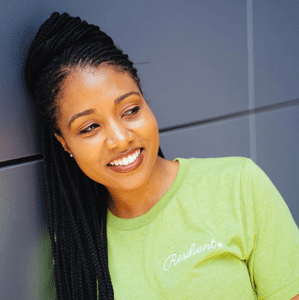 Nikki Abraham, Nucleus Team Member
Positively Caviar, Inc.
Stories this photo appears in:

Whether it's your career, mate, lifestyle, or finances having a strong belief that what you want will manifest is the most important step toward conquering your goals. When you don't believe it's impossible but when you believe you can achieve.