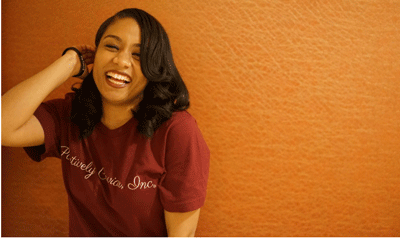 Nikki Abraham
Nucleus Team Member
Positively Caviar, Inc.
Stories this photo appears in:
Raise your hand if you are guilty of putting your wants and needs aside to fulfill other tasks at hand or to make sure your loved ones are taken care of first. So very often we forget about the importance of taking care of ourselves. Remember, you can't fully give 100 percent to others without making sure you're whole first. The most important and valuable relationship that you will ever have is with yourself. Way too often I see people putting their own care on the back burner because of other "priorities." This year, take time to set precedence for yourself by focusing on your mind, body, and soul.