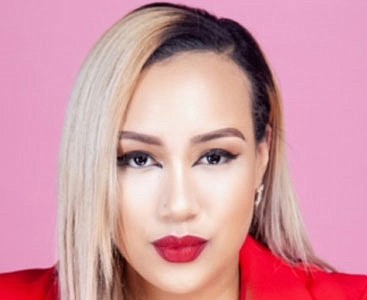 Morgan Owens, NNPA Newswire Contributor
Stories this photo appears in:

Let's be really honest, how often do we neglect our New Year's resolutions after January? Many times, we set resolutions but don't know where to start. We get stuck and revert to old habits that aren't helping us bloom into the best we can be. Here are some of my tips on how to get to a better you, right now.