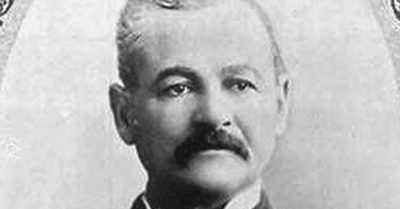 An editorial in the Evening Scimitar in 1899 put Church's legacy in this context: "It may be said of Robert R. Church that his word is as good as his bond. No appeal to him for the aid of charity or public enterprise for the benefit of Memphis has ever been in vain. He is for Memphis first, last and all the time..."
Stories this photo appears in:

With a 7 p.m. parade down Beale Street to Church Park, Memphis celebrated the birth of Robert Reid Church Sr. as a part of the Memphis Bicentennial.