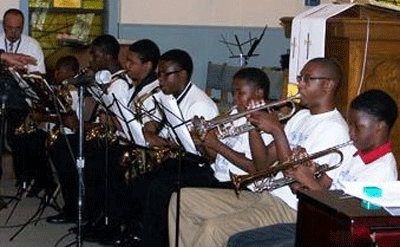 Classes at the B-Sharp Summer Music Enrichment Academy at Timothy Baptist Church located at 1214 W. Saratoga Street in Baltimore City will run from July 1, 2019 to August 3, 2019. The Director & CEO is Eartha Lamkin is the Director and CEO of B-Sharp. Free breakfast, lunch and bus transportation is provided. For More information, call 410-484-6519.
Stories this photo appears in:

Please support and check out these events! I will have many more for you coming up next week!