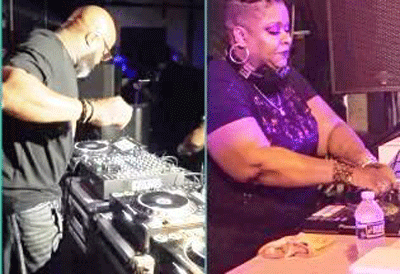 DJ Love Godess and DJ Cel (Soundvision) will entertain you at Lexington Market as part of the Saturday afternoon concert series "House in the Heat of Summer" on Saturday, July 6, 2019 from noon to 4:30 p.m. The concerts are free and open to the public.
Stories this photo appears in:

Please support and check out these events! I will have many more for you coming up next week!