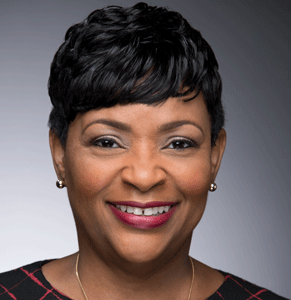 Speaker Pro Tem Adrienne A. Jones, House of Delegates
Stories this photo appears in:
Delegate Adrienne Jones Continues To Write 'Herstory'
The award recognizes House Delegates who serve with integrity and a focus on public service, and is the highest award given to sitting House members. "I don't do things to be honored. I do things because it's the right thing to do," said Jones. "My emphasis has always been to do what's best for those in the 10th Legislative District who have sent me to Annapolis to serve."