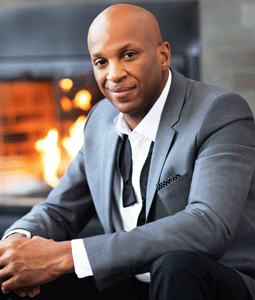 Donnie McClurkin, one of the top selling gospel music artists selling over 12 million CDs world-wide and is known as the tall raspy tenor who commands your attention with his powerful sounding vocals will be performing at the Hollywood Casino at Charles Town Races on Friday, March 8, 2019 at 9 p.m.
Stories this photo appears in:

"For the first time ever, Hollywood Casino in Charlestown, Virginia is showcasing a "Gospel Series" featuring some of the top gospel artists in the country. I know some of you are in pure shock, saying— "What!; Are you serious?; and What the hell!"— and I understand, but girlfriend, I am so excited about this! Yes, it's true!"