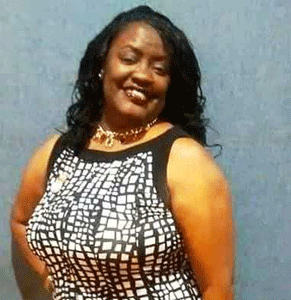 Renowned comedian Mrs. Maybelle hosts the 12th Annual Full Figured Fashion Show on Saturday, March 16, 2019 from 5 p.m. to 9 p.m. at the Forest Park Senior Center located at 4801 Liberty Heights Avenue in Baltimore. The event is BYOB! There will be lite fare. For more information, call 443-226-8895
Stories this photo appears in:

"For the first time ever, Hollywood Casino in Charlestown, Virginia is showcasing a "Gospel Series" featuring some of the top gospel artists in the country. I know some of you are in pure shock, saying— "What!; Are you serious?; and What the hell!"— and I understand, but girlfriend, I am so excited about this! Yes, it's true!"