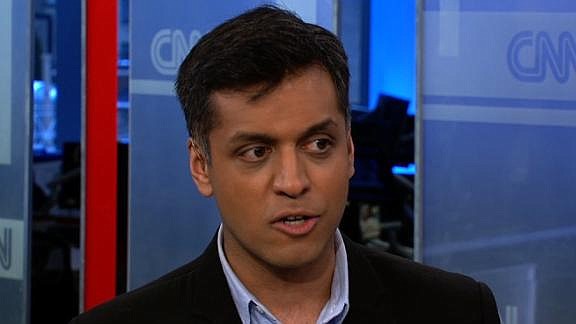 CNN Guest Panelist Wajahat Ali is an author and New York Times Contributor
Stories this photo appears in:
"There is still much we don't know about the suspect and his background. But before anything at all was known about him, anyone who has studied or covered extremism and these kinds of attacks could have given you an educated guess about what kind of person he was: Male. Probably in his 20s. Decent chance of at least a minor criminal record. More than likely a history of hatred toward or violence against women. Oh, and one more thing — probably spent a fair amount of time on the internet."