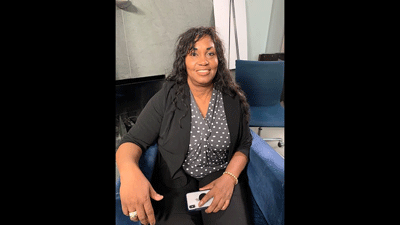 Tamara Lanier says she is a direct descendent of the man in the iconic photos.
Stories this photo appears in:
"One of the most basic foundations of slavery was to destroy the black concept of family," said Ben Crump, one of Lanier's attorneys. "This is not just a lawsuit for Renty and his descendants. In many ways, it's a lawsuit for all the descendants of slaves in America."