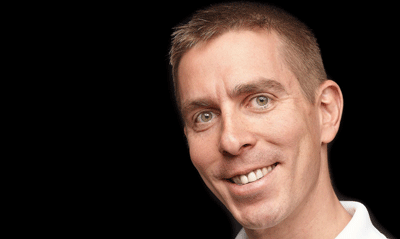 Shaun Smithson, the Maryland FCA State Director.
Stories this photo appears in:

In 2016, Garrick Williams, Sr. dreamed of a place where hundreds of athletes and coaches could gather, delve into the Bible and worship and fellowship together. On March 20, 2019, the dream became a reality as a $250,000 transformation of a West Baltimore home into the Park Heights Saints Community Center was completed and celebrated at a Grand Opening.