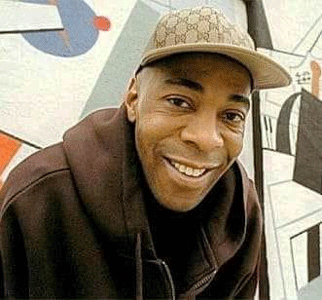 Rodney A. Orange, Jr., director of the Arena Players and the son of Dr. Rodney A. Orange, Sr. former Baltimore President of NAACP passed away last week. His Memorial Services will be held at Wylie's Funeral Home, 701 N. Mount Street on Friday, May 3, 2019. Family Hour from 10 a.m. to 11a.m. and the Funeral Service from 11a.m. to noon, which will be followed by a repast at the Arena Players Theatre located at 801 McCulloh Street from 1 p.m. to 4 p.m. Condolences to Rodney and his family.
Stories this photo appears in:
Hello everyone, I hope everything is well with you. There is so much going on in Baltimore for the next couple of weeks, so I'm just going to get started right away. I am going to warn you that you are going to need plenty of gas in your car. First, check out the pictures on my page and mark the dates of the events on your calendar.