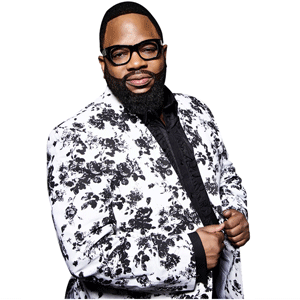 Worldwide Gospel singer Hezekiah Walker will be performing at the Hollywood Casino at Charles Town Races in Charlestown, West Virginia on Friday, May 10, 2019 at 9 p.m. in the Event Center. For more information, call Emily at 410-986-1209 and tell her that "Rambling Rose" told you.
Stories this photo appears in:
Hello everyone, I hope everything is well with you. There is so much going on in Baltimore for the next couple of weeks, so I'm just going to get started right away. I am going to warn you that you are going to need plenty of gas in your car. First, check out the pictures on my page and mark the dates of the events on your calendar.