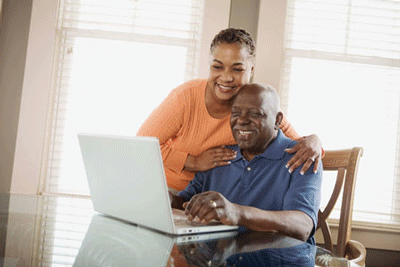 Call 1-800-Medicare (1-800-633-4227) or 1-800-HHS-TIPS if you think you have been the victim of Medicare fraud and contact the Maryland Department of Health's Program Integrity Division at 1-866-770-7175 if you believe you have been the victim of Medicaid fraud.
Stories this photo appears in:

Maryland Attorney General Brian E. Frosh, is warning consumers to be suspicious of representatives of companies that purport to offer "free" DNA testing to check for cancer. The DNA testing scam is a new twist used by scammers to trick people into giving away their health insurance information for the purpose of committing identity theft and fraud.