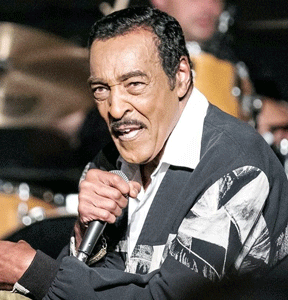 Tommy Hunt has a new album available through ACE Records presenting some of his classic 60's soul recordings for Scepter and Dynamo.
Stories this photo appears in:
Hello everyone! I hope all the mothers enjoyed their special day last weekend. I hope that the children, grandchildren, husbands and the significant others showed you how much they appreciates you. I have a few things I want to share with you this week!