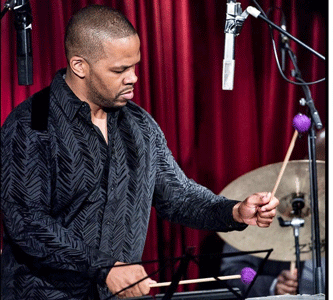 Warren Wolf, Jr. performs at An die Musik Live, 409 N. Charles Street in Baltimore on Friday, May 17, 2019 featuring Helen Sung.
Stories this photo appears in:
Hello everyone! I hope all the mothers enjoyed their special day last weekend. I hope that the children, grandchildren, husbands and the significant others showed you how much they appreciates you. I have a few things I want to share with you this week!