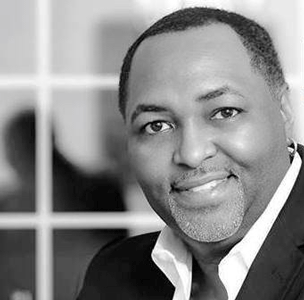 Art Sherrod, Jr. is the featured performer for the Delta Sigma Theta Sorority, Inc. Harford County Alumnae Chapter Maryland's "Jazzy Sunday" on Sunday, May 19, 2019 from 4 p.m. to 6 p.m. at Magooby's located at 9303 Deereco Road in Timonium, Maryland. For more information, call Ruth Howard at 443-804-4174.
Stories this photo appears in:
Hello everyone! I hope all the mothers enjoyed their special day last weekend. I hope that the children, grandchildren, husbands and the significant others showed you how much they appreciates you. I have a few things I want to share with you this week!