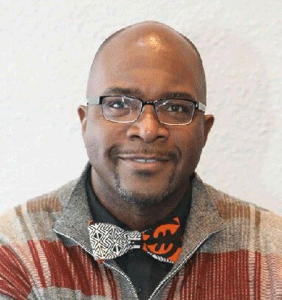 Joshua Lee, mental health therapist, facilitator and performance life coach. Owner of UMOJA Integrative Behavioral Health Systems.
Stories this photo appears in:

After the death of Freddie Gray and the subsequent civil unrest in Baltimore, resulting in rioting, arsons and vandalism in many parts of the city in the spring of 2015, ShopTalk: Share. Heal. Grow., a community-based project was ushered into service.