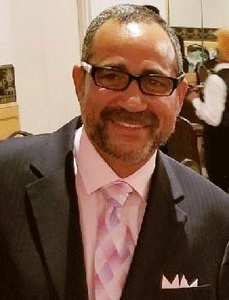 Rasheed & Co. will host the 3rd Annual Royal Theatre Reunion All Black Extravaganza on Saturday, November 16, 2019 at the Patapsco Arena located at 3301 Annapolis Road in Baltimore from 7 p.m. until 1 a.m. featuring Ray Goodman & Brown, Enchantment, Black Ivory and Blue Philly Magic. For more information, call Tee Shirt Brian at 410-790-9333 or Ms. Maybelle at 433-226-8895.
Stories this photo appears in:

"Rambling" Rose runs down the local fall events to look forward to!