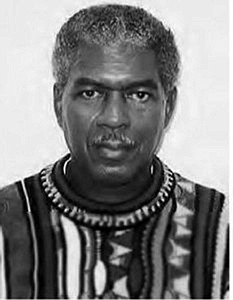 Vietnam War Veteran, J.D. Howard was presented with the Major General Linda L. Singh "Preserve, Protect & Defend" Award.
Stories this photo appears in:

Over 700 community members celebrated service men and women at a special tribute to Veterans at the Baltimore City War Memorial. The ceremony was sponsored by The Baltimore City Veterans Commission November 11, 2019.