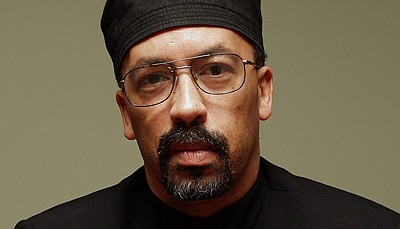 Bill Fletcher, Jr. is the executive editor of globalafricanworker.com and the former president of TransAfrica Forum.
Stories this photo appears in:

"Platitudes and prayer are nearly meaningless when one is up against a combination of a multi-million-dollar gun industry linked directly with a fanatical, right wing movement opposed to sensible gun ownership. At the end of the day, the barbarians must be out organized."