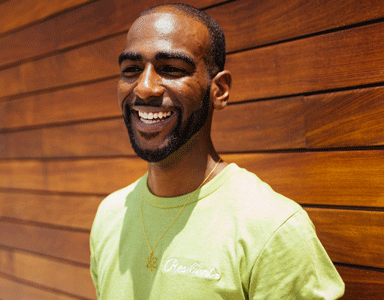 Charles (Chazz) Scott, Nucleus Team Member, Positively Caviar, Inc.
Stories this photo appears in:

Life is an up and down rollercoaster but does it have to be? Is there a state of homeostasis that one can achieve to avoid the downs of emotions like pain, stress, and fear? We've all heard the saying before; "Life is 10 percent what happens to you and 90 percent how you react to it," but what does this mean? How can one truly see the value in this statement let alone apply it to their lives during times of adversity when it really counts?