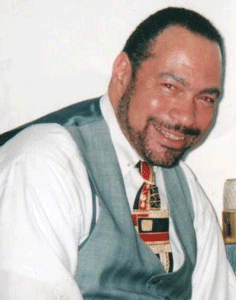 Carlos Hutchins and the Corinthians Lounge is going to Pittsburgh Saturday, October 5th and 6th to see Ravens vs Steelers. Trip includes motor coach transportation, overnight hotel accommodations, breakfast, casino rebate, and more. For more information, call 443-963-5711.
Stories this photo appears in:

"I just want to thank all of you for your concern and love. It means a lot to me. I have faith, and I know God is taking good care of me with my husband "Shorty" as his backup. I love you all, keep praying for me. Now I am ready to PARTIE!" - Rosa "Rambling Rose"