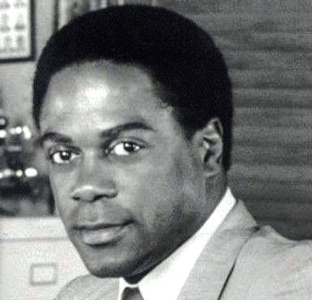 In memory of Baltimore's own, Howard E. Rollins Foundation will celebrate and host a dinner event on Saturday, October 5, 2019 from 7-11 p.m. at the Temple Oheb Shalom, 7310 Park Heights Avenue in Pikesville, Maryland, with a buffet dinner, free setups, music, BYOB & door prizes. For more information, call Cleve Brister at 410-358-5740.
Stories this photo appears in:

"I just want to thank all of you for your concern and love. It means a lot to me. I have faith, and I know God is taking good care of me with my husband "Shorty" as his backup. I love you all, keep praying for me. Now I am ready to PARTIE!" - Rosa "Rambling Rose"