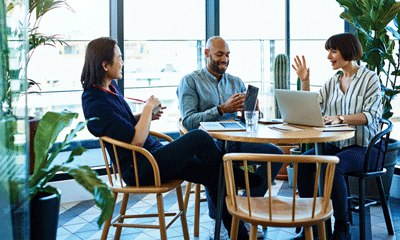 Photo Courtesy of Family Features | Getty Images
Stories this photo appears in:

It's not always easy staying organized. Life is busy, chaotic and fast-moving. Although it can be easy to get discouraged at times, there are ways to enhance organization and attitude through the peaks and pits life throws at you.