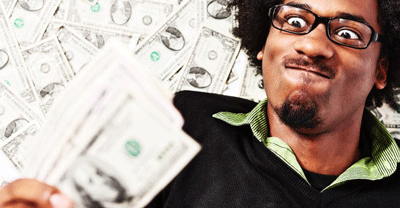 Cultivating awareness about your psychology surrounding money — and the kind of spending habits it promotes — can help you chart a financial path that works for you.
Stories this photo appears in:

Your feelings toward money can influence how you spend it.
We all have a personal relationship with money, and it will often show in how we spend it. But our feelings about finance can sometimes lead to negative spending habits that can hurt us in the long run. To begin developing healthy spending habits, it can be helpful to start by identifying your emotional and psychological relationship with money.