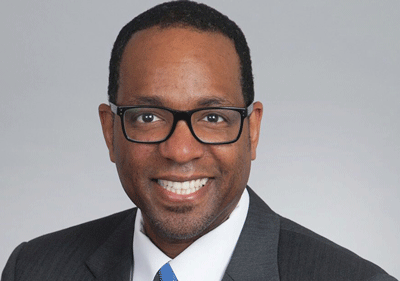 Ron Rice Jr. is a former two-term Newark, NJ city councilman, chief advisor to the New Jersey Department of Education, and is currently Senior Director, Government Relations at the National Alliance of Public Charter Schools.
Stories this photo appears in:

Race and identity of both our educators and students is only one factor in the holistic successes we are all working towards. However, it's also true that all schools across our country in every community have historically not valued students' diversity and identity as assets to enrich the education they receive. Public charter schools are making real progress to expose this blind spot and make the needed course corrections to ensure the success we've seen for some students are the norm for all.