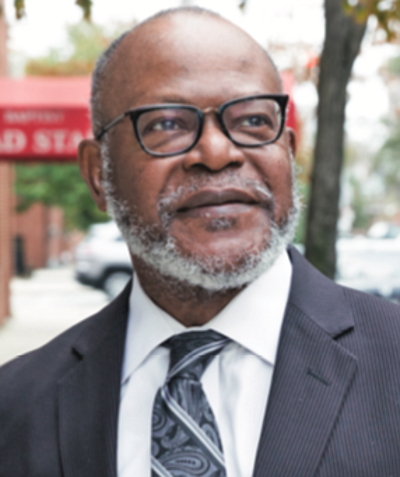 Dr. Al Hathaway
Stories this photo appears in:

I remember my late mother, a graduate of Shaw University, Mary Beasley Hathaway, saying to me, "you don't see the forest for the trees." The saying was meant to communicate that every now and then you have to step back and take a macro view of a situation. I'm sharing this saying as a way of presenting my perspective on the "defund the police" movement.

All eyes will be on the Black Community in Baltimore, Maryland as we enter into the final round of the election in November. There is the distinct possibility Baltimore City will elect four Black males from four different generations to positions of power: Congress, Comptroller, City Council President and Mayor.

One of the iconic images of the of Spike Lee's movie "Do The Right Thing" was a Korean storeowner located within the community posting a hand printed sign on his store window saying, "Me Black Too."