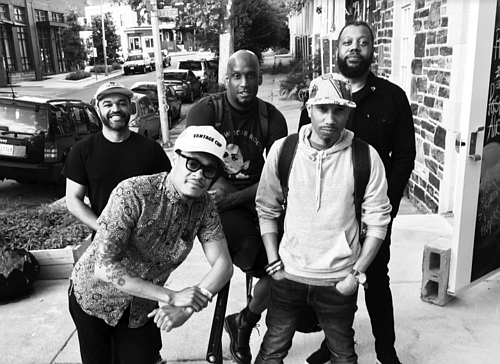 The Greater Remington Improvement Association and its partners— Johns Hopkins University and Seawall Developers launched the Remington Storefront Challenge in 2019. Participants in the challenge were evaluated and narrowed down by a panel of judges made up of Remington residents, anchor institutions and local business owners. Two winners were selected, one of which was the Cahoots Brothers. The prize — a pop-up retail store. Photo: Cahoots Brothers— (left-right): Kyle Johnson, Warner Blak, Greg Morton, Alexander Bell, Arvay Adams.
Stories this photo appears in:

If there is anything that we've learned collectively here in Baltimore during 2020, it's that sticking together during the good times and the bad add to the resilient spirit of this charming city.