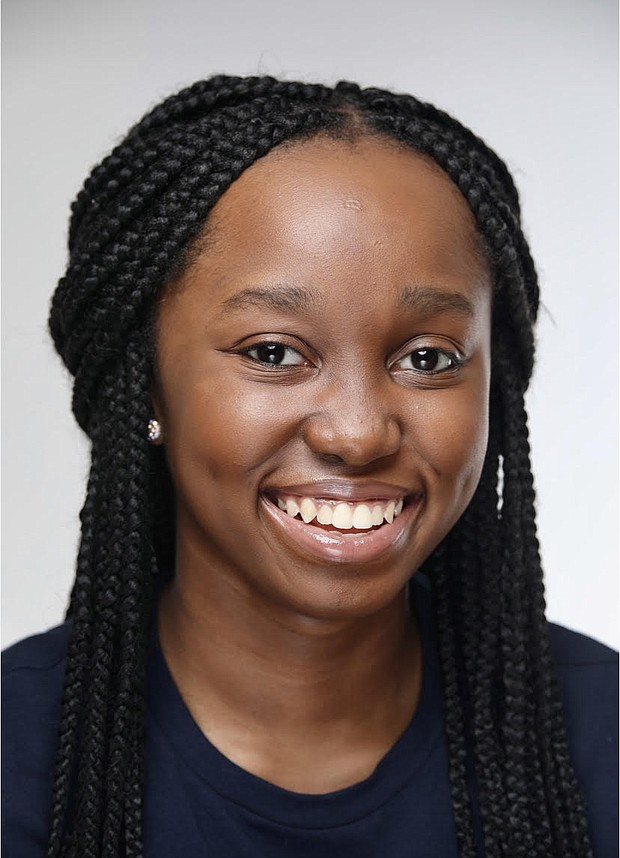 District of Columbia native Maya Jai Pinson, 15, is producing her first film entitled, "I'm Ready." The project seeks to open the lines of communication between teens and their parents when it comes to dating. The film will be shot in Maryland and Washington, D.C. She hopes to start filming on May 1, 2020.
Stories this photo appears in:
Maya Jai Pinson says she realized that many teens begin dating at a younger age or without their parent's consent.