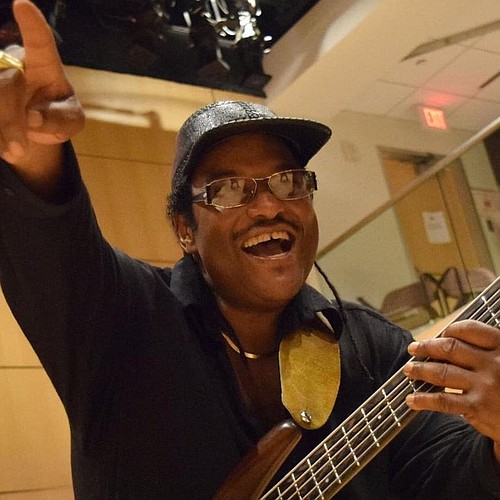 Ramir Bey passed away on Saturday, July 18, 2020. Funeral arrangements are as follows: It will be held at March Life Tribute Center (March Funeral Home), 5616 Old Court Road, Windsor Mill, Mary- land. Viewing date is Friday, July 31 2-4 p.m., wake is August 1, 10-10:30 am and funeral follow from 10:30 until 12 p.m. Condolences to his family and his musical brothers and sisters.
Stories this photo appears in:

Hello everyone, it has been such a sad time in the last several months. It's just overwhelming.