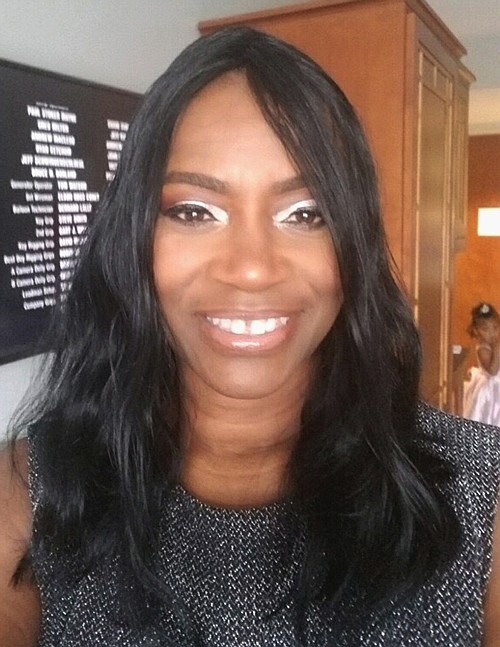 Carol Williams
"I think the next step is to begin to turn the finger on ourselves. We have to show respect and love, and stop killing each other. If we as black people can't respect ourselves, how can we expect other people respect us? Proclamations and laws to stop police from killing us, won't stop us from killing us. If we treat ourselves like animals, other people will do the same. We all need to pray and come together as one."
Stories this photo appears in:

On May 25, 2020, George Floyd was killed in Minneapolis, Minnesota. Former Minneapolis, Minnesota police officer Derek Chauvin, who was caught on video pressing his knee to Floyd's neck, has been charged with second-degree murder. Chauvin was fired along with the other three officers on the scene— Thomas Lane, J. Kueng and Tou Thao. They were charged with aiding and abetting second-degree murder and second-degree manslaughter.