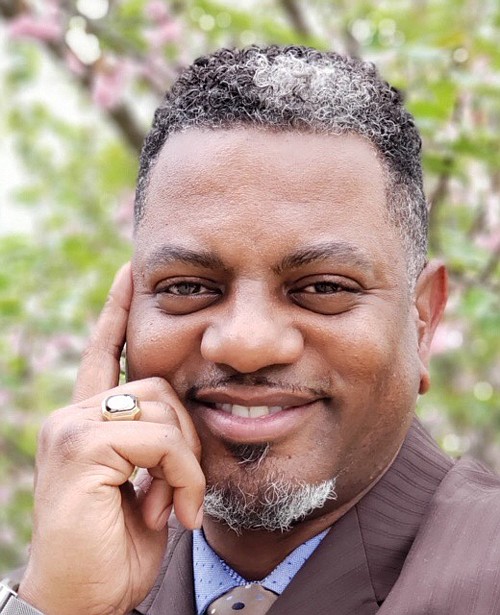 Leonard Stepney, Jr., Retired
"I feel we protest because our struggle and obstacles have been so great. The metaphoric 'knee on our necks' have kept black Americans in a cycle of crime, unemployment, under-employed, under-educated, and and unhealthy. Systematically, we have been considered less then since 1619. There have been strides, but it's the heart that has to change. We've had A Black president, and civil rights laws have been enacted, but the death of those at the hands of police illustrate that things haven't changed much. Where do we go from here? Police reform, police training, laws that make police accountable for their actions, voting out those who are against the agenda of peace, equality, and justice for all, and of course prayer. Prayers that changes the heart of those who want to do us harm. Prayer changes things."
Stories this photo appears in:

On May 25, 2020, George Floyd was killed in Minneapolis, Minnesota. Former Minneapolis, Minnesota police officer Derek Chauvin, who was caught on video pressing his knee to Floyd's neck, has been charged with second-degree murder. Chauvin was fired along with the other three officers on the scene— Thomas Lane, J. Kueng and Tou Thao. They were charged with aiding and abetting second-degree murder and second-degree manslaughter.