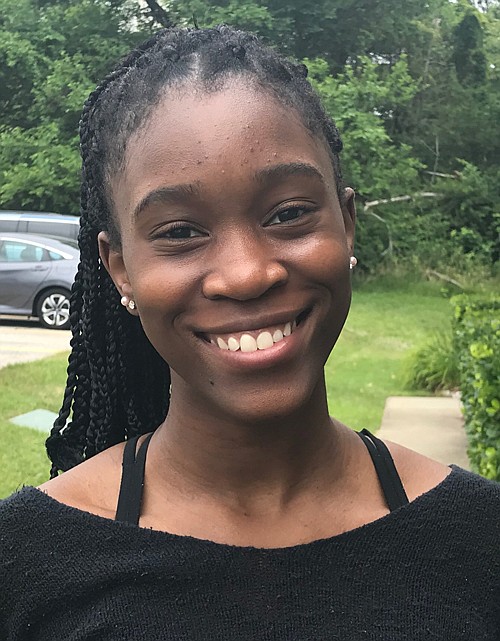 Alliya Dabo
Student (Morgan State University)
"I think we can't go back to normal because we now face someone else's normal. The only difference is that it is being recorded. I think change needs to happen immediately instead of waiting for a riot, protest, or for Social Media to be outraged for changes to be made. For example, with Breonna Taylor, the police came into her house unannounced, but it took rioting and retweeting in order for the 'No Knock Warrant' to be banned. For Ahmaud Arbery, when he was gunned down, the case was closed, but once people became more aware of it, the more evidence came out, such as the video. Once the media and public gets ahold of something, you can be held accountable. We need to take the initiative as soon as something happens."
Stories this photo appears in:

On May 25, 2020, George Floyd was killed in Minneapolis, Minnesota. Former Minneapolis, Minnesota police officer Derek Chauvin, who was caught on video pressing his knee to Floyd's neck, has been charged with second-degree murder. Chauvin was fired along with the other three officers on the scene— Thomas Lane, J. Kueng and Tou Thao. They were charged with aiding and abetting second-degree murder and second-degree manslaughter.