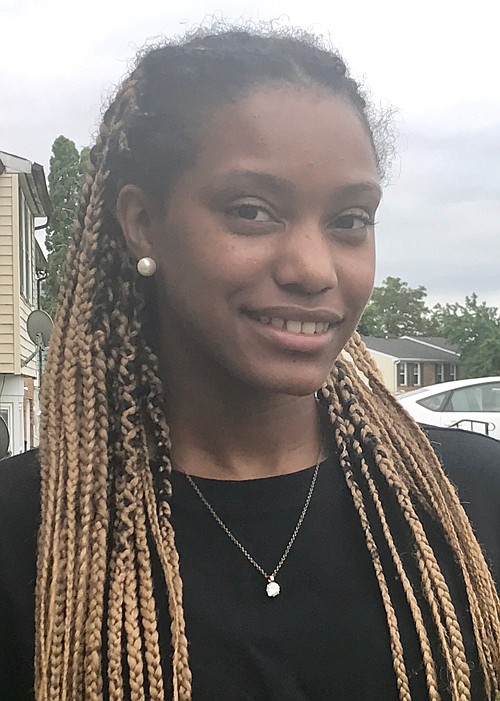 Carizma Williams
Social Worker, MSW
"Now that we have gotten the media and leaders' attention, the next step is to educate. We can do that in multiple ways. We need to cater to everyone's different learning styles. Not everyone understands why there is such a large group of people upset. The narrative is 'Black Lives Matter,' but all minorities who have been mistreated in any form or fashion should also be included. We may not be able to change the past, but going forward, we need to unite the community. We lack unity. We unite when it comes to protests and riots, but we are not on the same page when it comes to leadership and politics.
As for the police, they need to incorporate some customer service education and people skills. They are so quick to grab their guns. They need different training. I also believe those we vote in, want to do well, but the system blocks them to an extent. Change will not come if we don't see something wrong."
Stories this photo appears in:

On May 25, 2020, George Floyd was killed in Minneapolis, Minnesota. Former Minneapolis, Minnesota police officer Derek Chauvin, who was caught on video pressing his knee to Floyd's neck, has been charged with second-degree murder. Chauvin was fired along with the other three officers on the scene— Thomas Lane, J. Kueng and Tou Thao. They were charged with aiding and abetting second-degree murder and second-degree manslaughter.