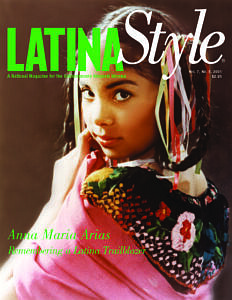 2019 marks our 25th year of publication. LATINA Style Magazine is the most influential publication reaching the contemporary Hispanic woman.
Stories this photo appears in:

Navigating this crisis is not easy, but you are not alone. Below is a list of resources that may be of use to your and/or your family. If you know of a resource not on this list, please let us know.