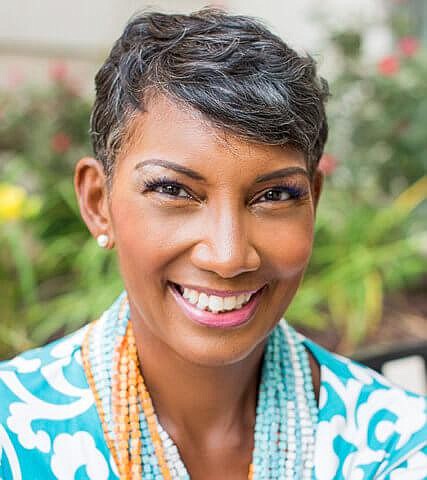 Ricki Farley, 63, is a Triple Negative Breast Cancer survivor. She has become an advocate and is building a movement to address breast cancer in black women, with the goal of reducing the population's mortality rate.
Stories this photo appears in:

Ricki Farley had a thriving marketing agency in Atlanta, GA. The services of the successful Dartmouth College graduate were highly sought after by clients who included the likes of former U.S. President Barack Obama.