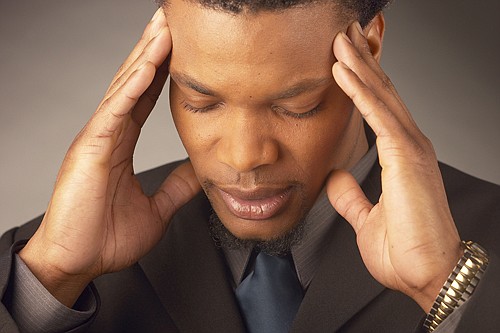 How to take fear out of the workplace
Stories this photo appears in:

News & Experts— Fear. Uncertainty. A growing sense of panic every time the president delivers a national address about the far-reaching effects of the coronavirus. Chatter around the workplace these days is filled with questions like: Will I get sick? Will I have a job tomorrow? Can I afford to pay my rent?