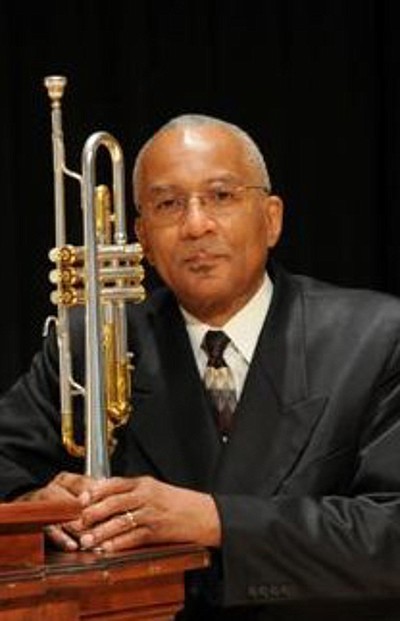 John Lamkin's Favorites Jazz Quintet is streaming Live from An Die Musik, supporting the Maryland Leukemia So- ciety on your Thanksgiving weekend, Sunday, November 29, 2020 at 2 p.m. Feature will be: John Lamkin II on trumpet and Flugelhorn, Michael Hair- ston on saxophone, Bob Butta on piano and Herman Burney on bass. For more information, call 410-385-2638 or go to: www.andiemusiklive.com
Stories this photo appears in:

Hello everyone, how are you? Because this newspaper is a positive paper about positive people, I will try very hard not speak of people in the White House who don't want to leave. COVID-19 has spiraled out of control and friends and family are sick or dying, but instead I will talk about the positive things.