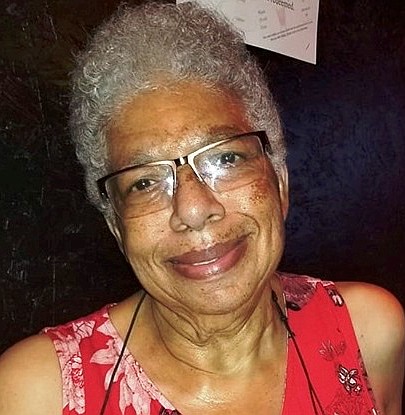 Yours truly and all of Baltimoreans who traveled the historical night clubs in the old days especially the Roots Lounge want to send good well wishes and prayers to Veronica Jackson, known as just "Ronnie," the owner of Roots Lounge on West Smallwood Street is in Northwest Hospital, room 441. Send your cards, notes, flowers, balloons and prayers.
Stories this photo appears in:

Hello everyone, how are you? Because this newspaper is a positive paper about positive people, I will try very hard not speak of people in the White House who don't want to leave. COVID-19 has spiraled out of control and friends and family are sick or dying, but instead I will talk about the positive things.