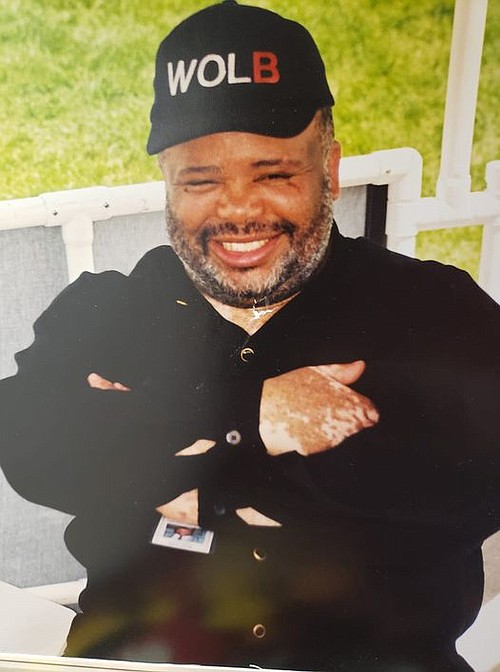 Larry Young, talk show host on WOLB 1010 A.M. was informed by the Talker's Magazine that for the 10th year he is listed in the magazine as the Top 100 Talk Show Host listed in the magazine that he is ranked #41. Con- gratulations my friend, this is well de- served!
Stories this photo appears in:

Hello everyone, hoping you and your family are healthy and safe.