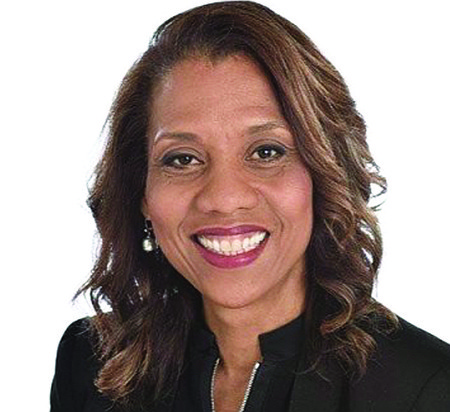 Donna Rattley Washington, is the founder of the Student Internet Equity Coalition, a non-profit that seeks to provide high-quality subsidized and dis- counted Internet and computer access for middle and high school students.
Stories this photo appears in:

Donna Rattley Washington's resume is impressive. She is a former law partner, cable system General Manager, and Board Chair and Interim CEO of Edbuild, an organization that works to bring fairness to the way states fund public schools. The attorney is also a former Board Member of City Year Washington, DC, which seeks to develop the skills and mindsets of children and young adults.